Embracing the Next Generation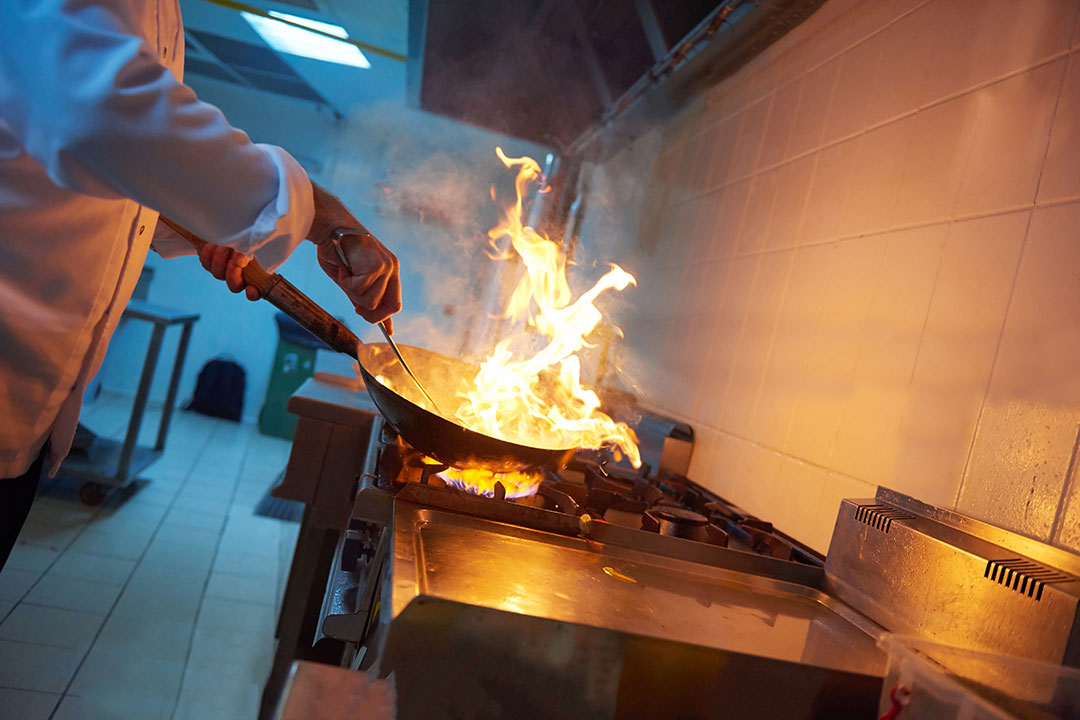 As you may know this past month has been a time of very big transition for me. Stepping away from 15 years as the chef/owner of Chair 6 Restaurant to focus exclusively on private chef and special event catering was a huge leap of faith. It has been a bittersweet time clearing out the physical property of equipment and memories to prepare for a sale of the building. I have realized a few important things during this transition time.
Embrace the energy and enthusiasm of the next generation of operators. I have had the pleasure of dealing with many wonderful people during the sales of Chair 6 equipment. The energy, confidence, and ideas coming from this group has been very exciting and stimulating. I have embraced the pass-it-forward concept with open arms and feel great that "my stuff" is in the right hands and right places moving forward. It is an honor to be a part of the next generation's successes. Knowing the spirit of Chair 6 will live on within these operations is a source of pride for me.
Please take some time from your busy schedules to visit these special places and wonderful people. They deserve your support.
The Left Bank Cafe Saranac Lake, New York.
Anne Alsina & crew have designed and operated a very warm and loving cafe in the heart of Saranac Lake. A very cosy & comfortable cafe with wonderful wines and food have made this a local favorite.
The Fiddlehead Bistro Saranac Lake
Shamim Allen & Craig Bailey have poured their heart, soul, spirit, & pocketbook into renovating this amazing building on the river in downtown Saranac Lake. The expected opening is this fall. I can't wait to check out the amazing food and energy these two are planning.
Mace Chasm Farm Keeseville, New York
Courtney Grimes-Sutton & Asa Thomas- Train two hyphenated names & two amazing people. I have been a huge fan since the conception and it just keeps getting better. Amazing products raised with love, butcher shop, food truck (Thursdays at Ausable Brewing Co.), farmers markets, and great farm rambles are all a big part of the package.